pastels. pastels pastels pastels. i'm fairy enamored with pastels. i know they we strictly for spring and although summer is a time for the brights, i'm keeping pastels on my nails.
crummy snap, but from left to right: essie - lilacism, essie - ballet slippers, uo - orange 7, and sally hensen - mint sorbet. lipstick is revlon super lustrous in matte stormy pink, a perfect look-a-like for mac candy yum yum, but about $7 cheaper.
i can't get over pastels.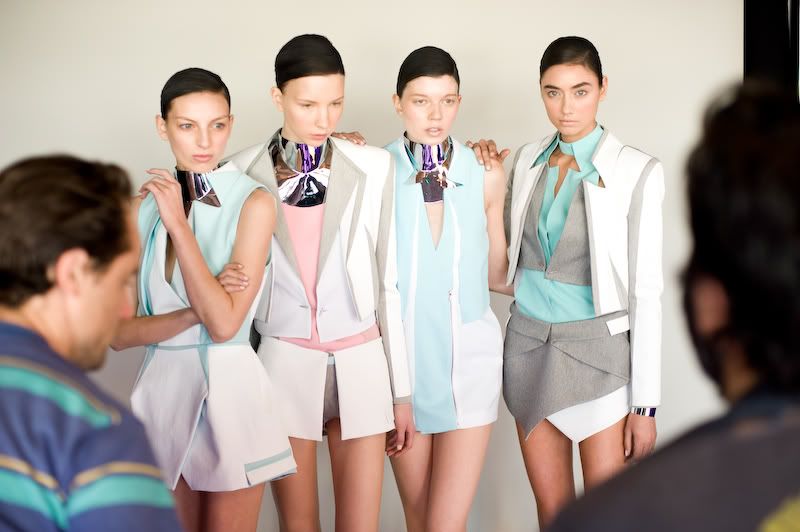 --